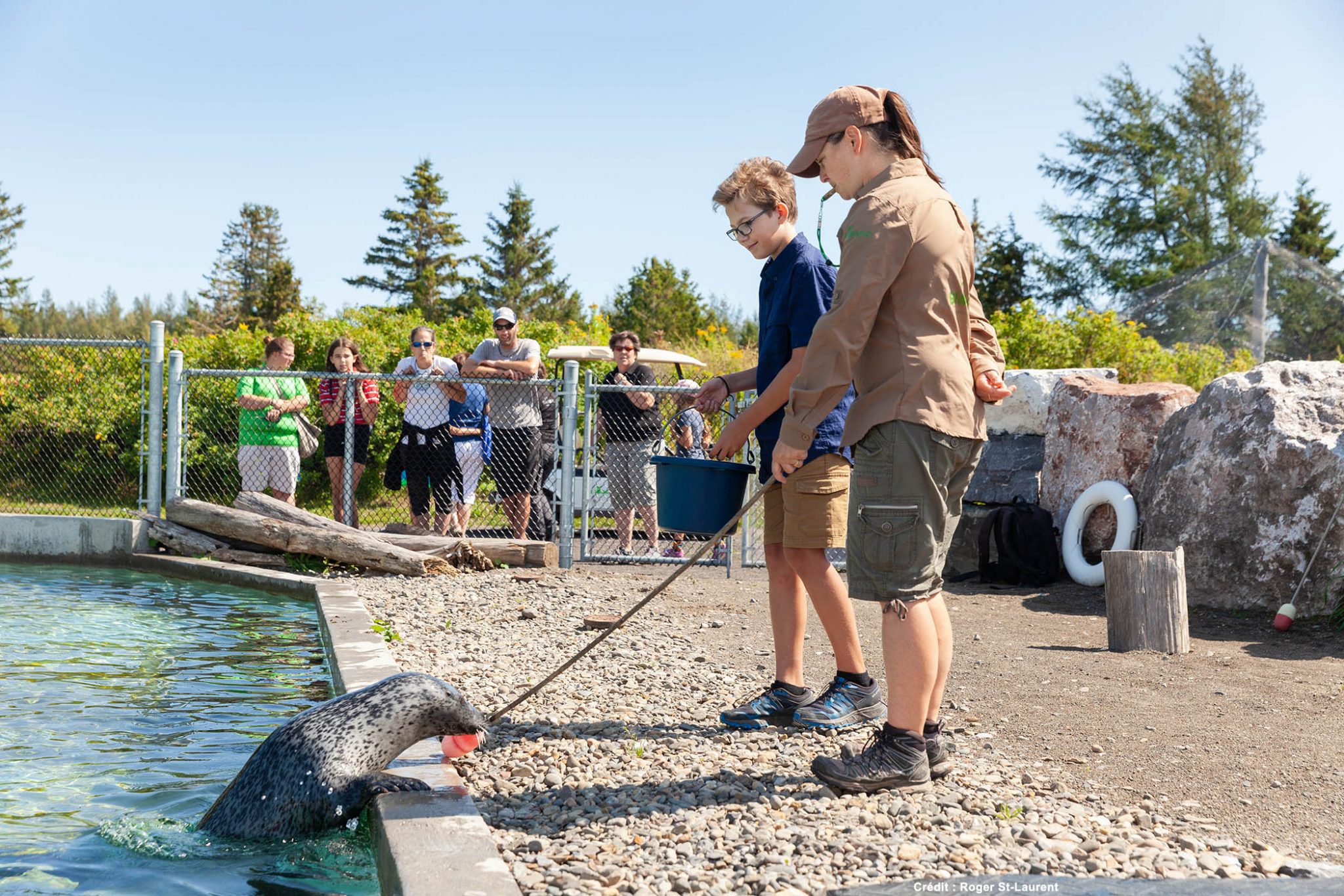 On demand
Animal Caretaker for a Day
You can do it… at the Bioparc! This activity offers the unique opportunity of taking part in enrichment sessions for the park's animals, preparing some meals for them and even going behind the scenes in certain habitats.
For half a day, you'll join the animal caretakers for a unique experience as an "animal caretaker for a day". You might learn how to make the habitats simulating by changing up the animals' daily routine, access behind the scenes for the meals preparation and… why not serve it to few animals! These are just a few of the things participants might get a chance to see and do.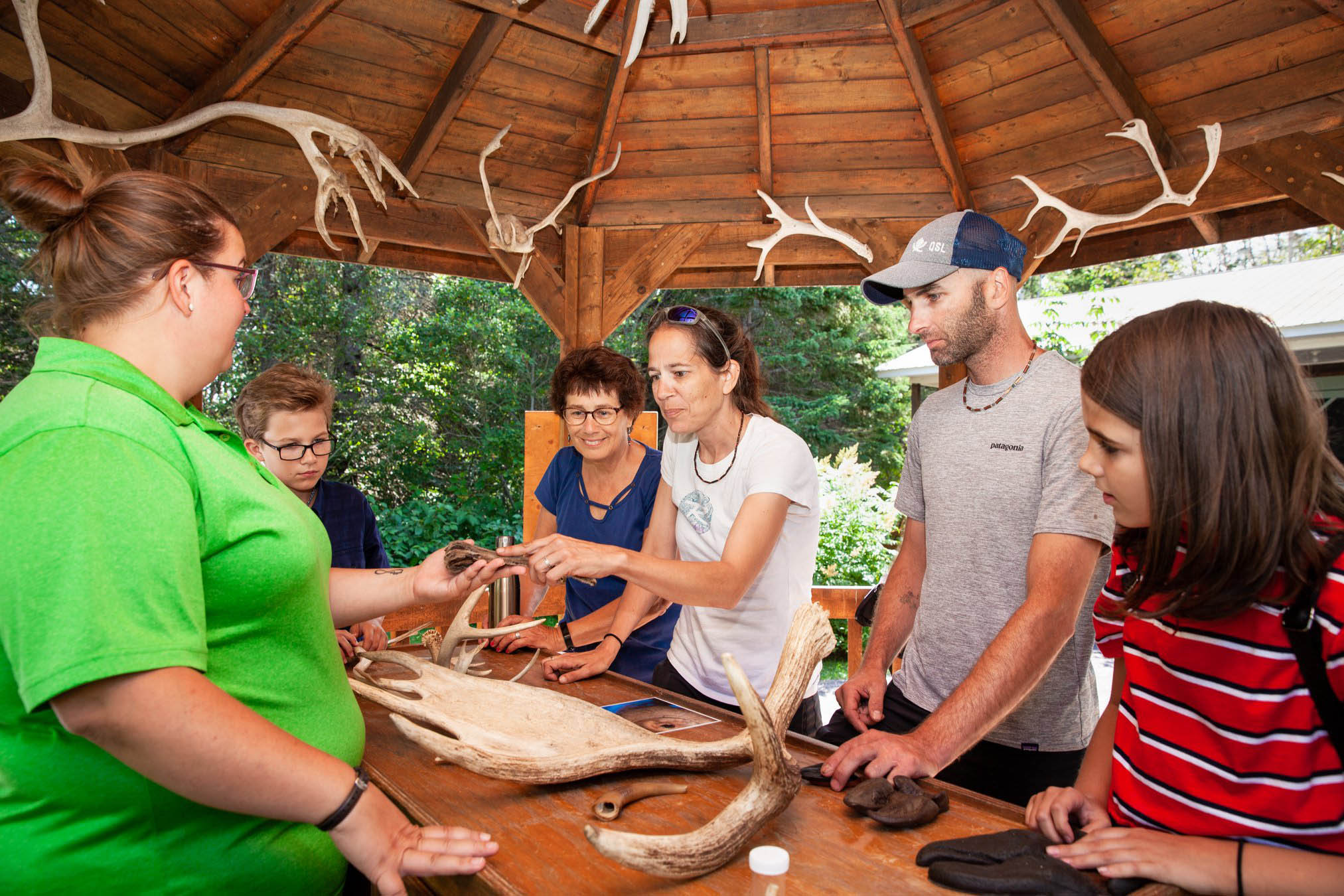 This activity is available from Monday to Friday, from May to October, by reservation only, and if available. Participants must be at least 15 years old. Reservations must be made at least one week in advance. This exclusive activity is offered in French only, to one person at a time.
THE ACTIVITY INCLUDES :
Three and a half hours with an animal caretaker
An Animal Caretaker for a Day certificate
A gift from the Bioparc
The cost is $173,95 (taxes not included). Part of the money received goes to the enrichment program for the Bioparc's animals.
For more information or reservations : 418-534-1997 #101.