During your visit
Meet the animals
Assist with the training and feeding of the seals, raccoons, lynx, black bear, wolves and several other species. Learn more about their biology and behavior as well as their biomedical training in company of the animal keepers and the naturalists.
Note: In order to avoid large gatherings, there are no appointments at fixed times. A naturalist will nevertheless be on-site to answer your questions regarding our residents.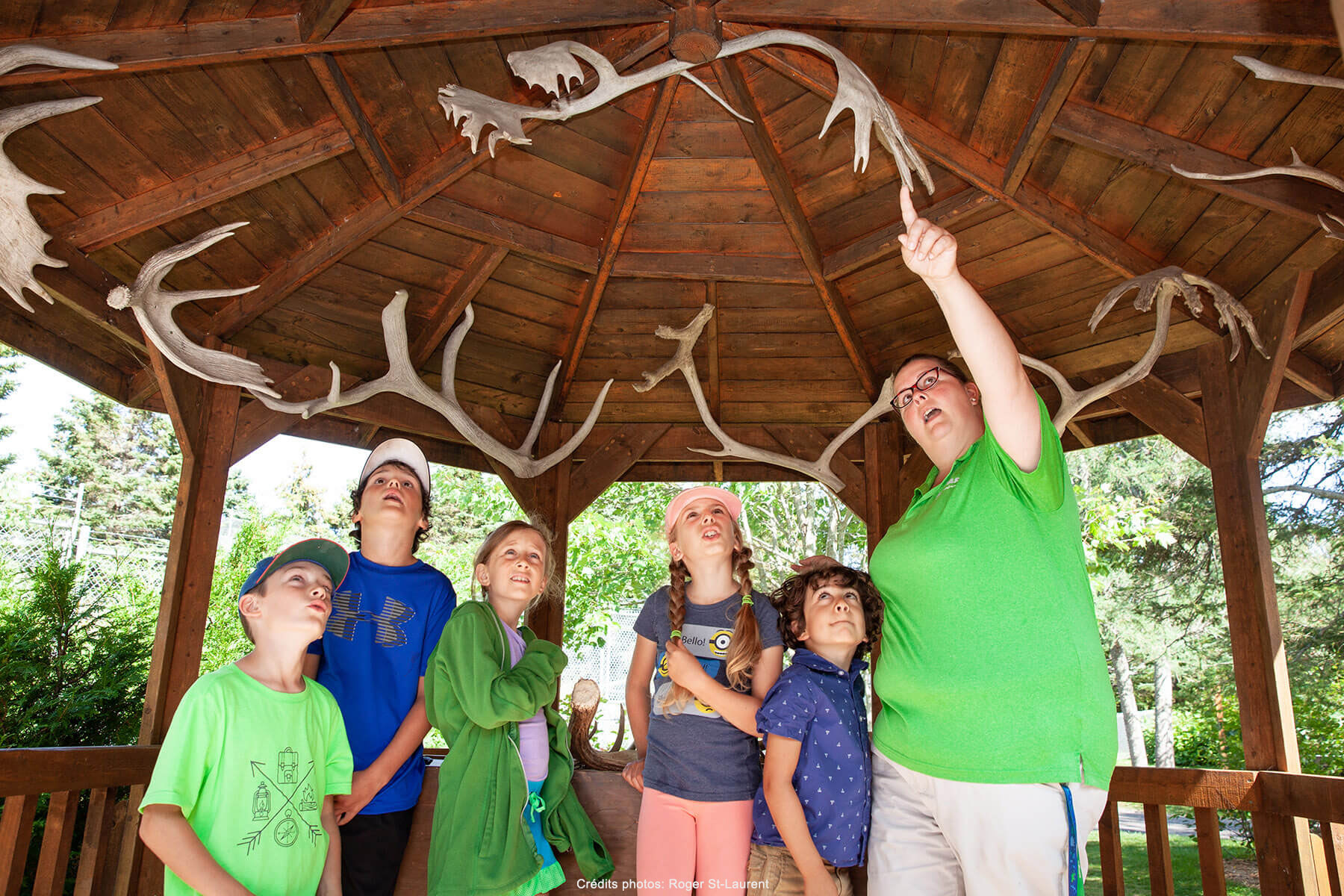 During your visit
Discovery Activities
The naturalists await you at various locations around the site to help you discover fascinating facts on the fauna and their ecosystems. Activities offered mostly in French.
Variable hours. Ask a naturalist!
Qui se cache derrière ces traces?
De quels bois je me coiffe?
Réseaux alimentaires : à chacun sa place
Un vrai casse-tête!
Pho-que j'y pense
Impacts humains
Buzzle (insectarium)
Les royaumes de l'insectarium (insectarium)
Mythiques créatures des marécages (amphibians and reptiles pavilion)
À glacer le sang (amphibians and reptiles pavilion)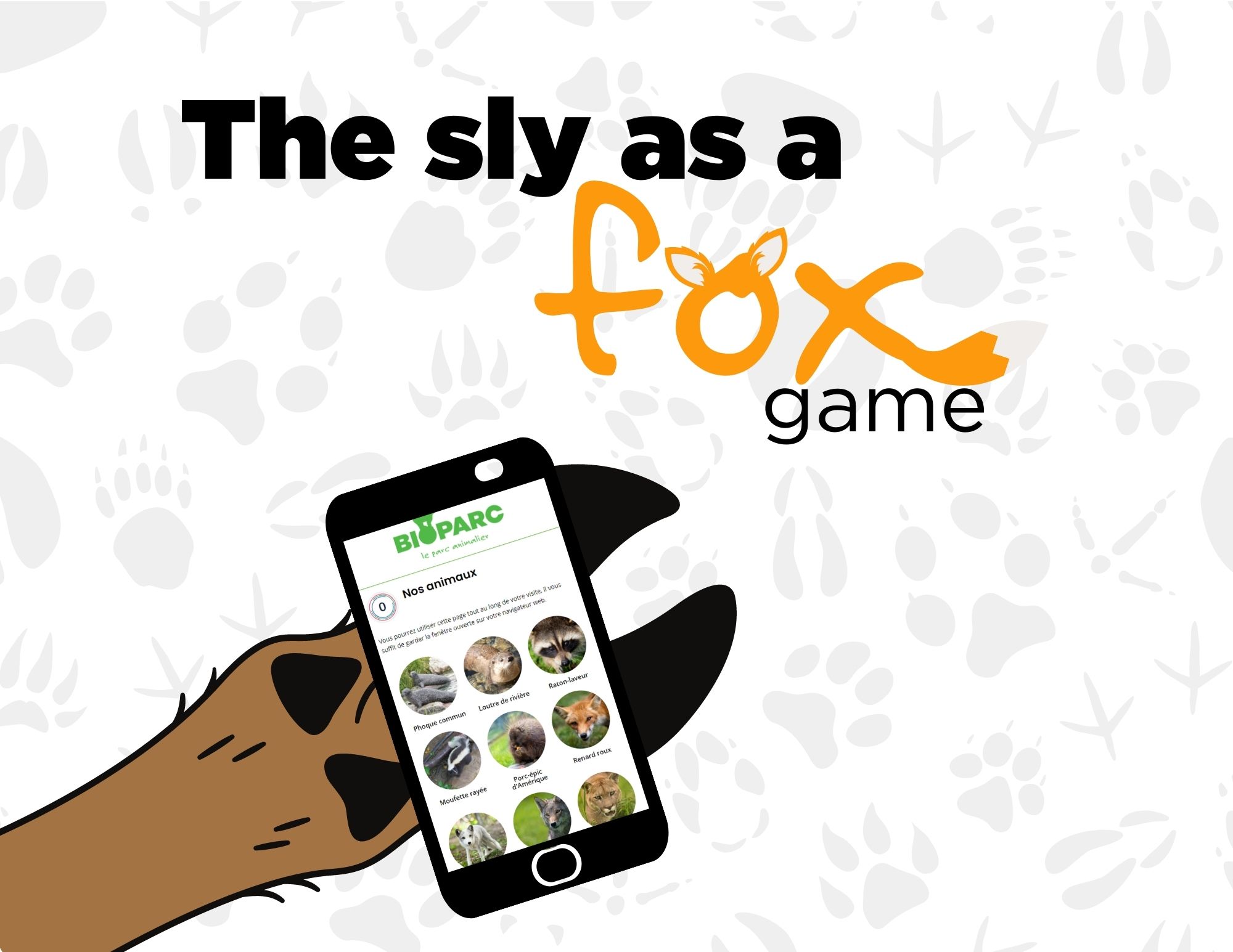 During your visit
Interactive journey The sly as a fox game!
Access the web platform using your smartphone. Young and not so young will discover the animals of the Bioparc in a trendy way, through this interactive and playful family journey!