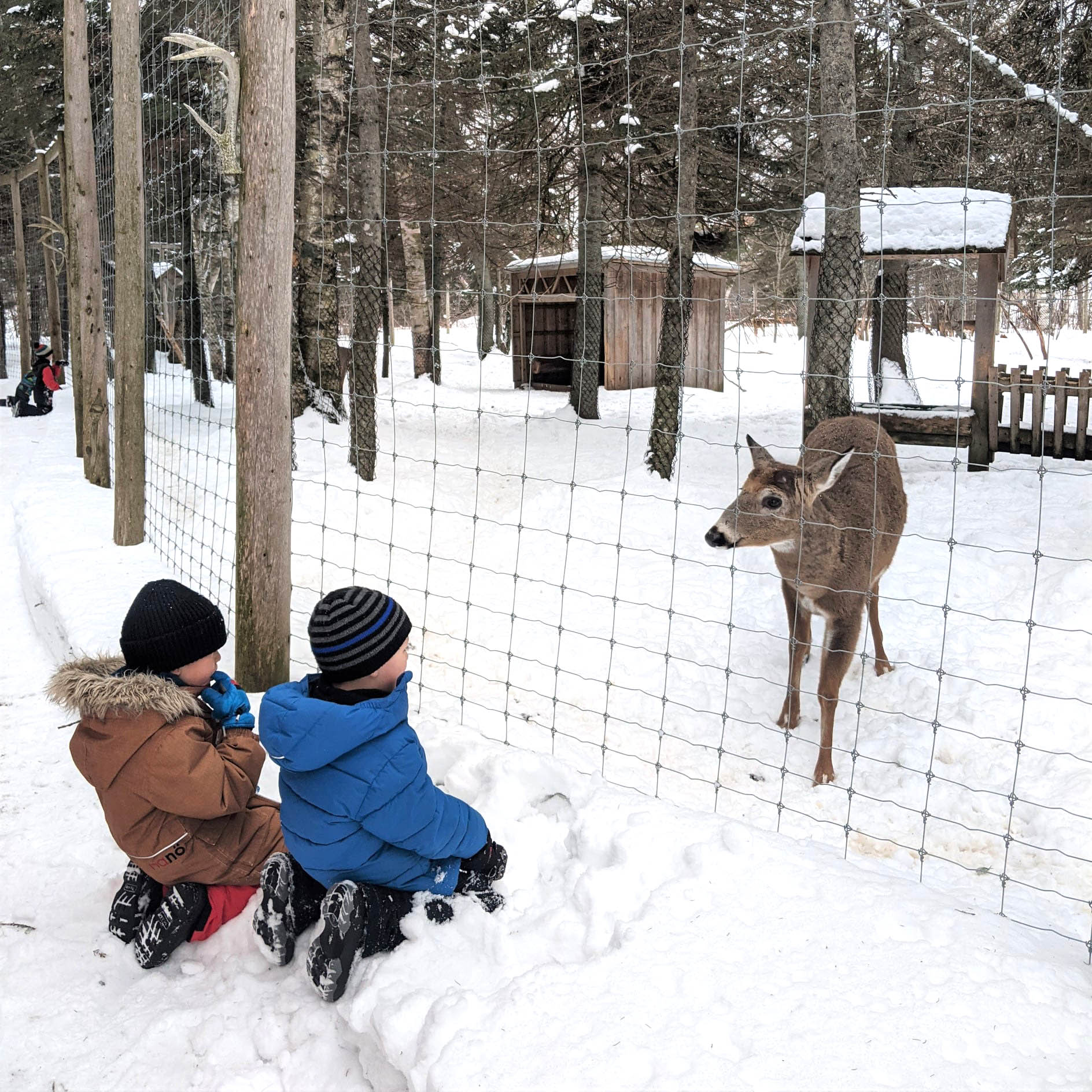 Special Event
Spring Break
During Spring Break from February 27th until March 3rd 2023, the Bioparc is open everyday of the week from 9 am to noon.
Take advantage of the presence of naturalists and animal caretakers to learn more about the adaptations of animals to the winter season. New this year, an interpretation kiosk will be installed in the lobby. You can improve your knowledge while warming up!
Rates
Prices below include applicable taxes.
School Break
Adult (15 years old and over)
Children (3 to 14 years old)
Please go directly to the ticket office