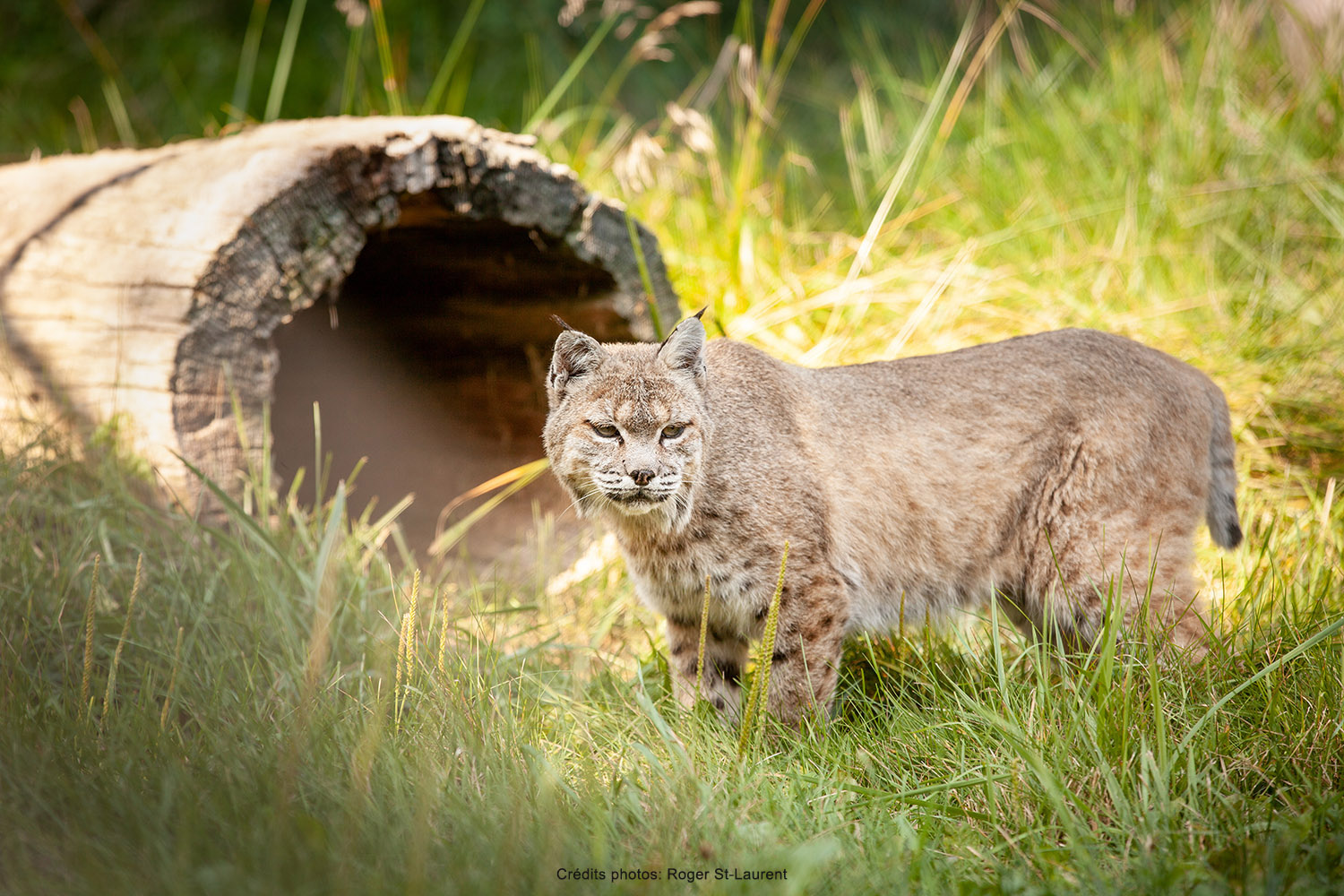 Return to Mammals
Bobcat
Lynx rufus
A more varied diet than his close cousin…
More opportunistic than the Canada lynx, it eats a variety of small mammals, besides hunting insects, birds, reptiles and sometimes porcupines as well as young White-tailed deer. It sometimes attacks farm animals.
Its range extends from Mexico to southern Canada. At the northern limit of its range, it meets the Canada lynx.
Its smaller paws limit its expansion to the north due to the snow. It can run from 40 to 48 km/h.